How does the shooting of the commercial achieve an unprecedented sense of sight?
Commercial film is a highly concentrated and highly concentrated program of information technology. It is a form of advertising design that has both audio-visual and unified sound and picture. Commercials have the audio-visual language characteristics of newspapers, radio and movies. They have both sound, image and color, and simultaneously listen, see and read. Their vivid and lively characteristics have become the most modern and most eye-catching form of advertising activities. Commercials are developing very fast in China, and they have amazing economic potential. How to achieve an unprecedented sense of sight when shooting commercials?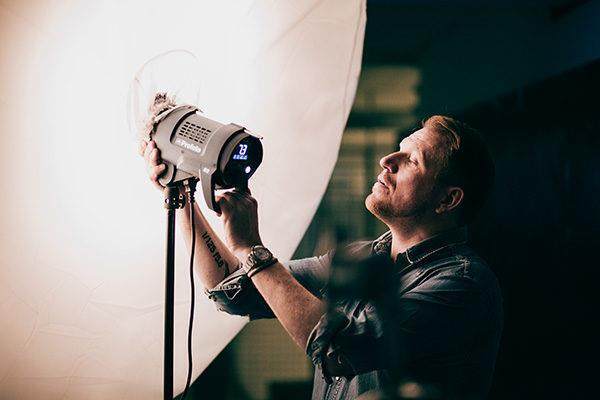 First, the manufacturing department accommodates all the details of the production script, director's discussion, lighting and tunes, music samples, sceneries, background plans, actor auditions, actor appearances, props, fashion and other irrelevant commercials to make comprehensive preparations for shooting. Seek the best way to present advertising ideas as advertising videos.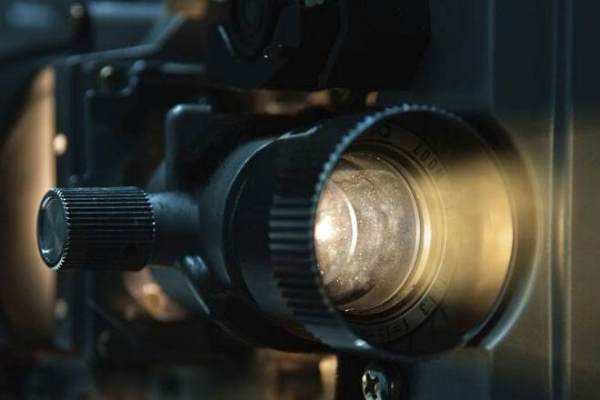 Second, according to the decision of the final production preparation meeting, the filming work will be carried out by the crew according to the shooting script at the scheduled time and place. Responsible for customers and creatives. In addition to the production team, usually the production staff of the production department will contact the customer and the customer representatives of the customer department, and the relevant creative staff will participate in the shooting. According to experience and work habits, in order to improve work efficiency and ensure performance quality, the shooting sequence of commercial shots is sometimes not in accordance with the shooting sequence of the shooting script, but the same position, depth of field and similar shots are put together.