What common sense does the shooting of corporate videos?
Making a corporate video is a way of expression of marketing today, and it is also the marketing development model most valued by companies today. Since there are many links involved, it is necessary to understand the common sense of corporate video production in advance. What common sense does the editor of this article have for your corporate video shooting?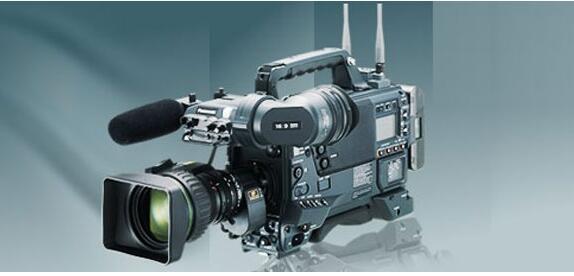 One: What is included in the production of corporate videos?
The corporate video should generally include the corporate culture concept, development process, qualification honor, management team, production equipment, workshop management, quality control, humanistic care, technology research and development, product display, engineering projects, market layout, after-sales service, future prospects, etc. . There is a lot of content, and a clear theme is needed to link the past and the future. The theme can be a heart shape or a technological hero. Specific to the business, you need to understand the preferences of business owners.
2: Chief Producer of Corporate Video
The advertising design of film and television companies is generally 1 minute, and TV commercials should be cut into 30 seconds, 15 seconds, 5 seconds, etc. (the editing should be arranged according to the channel). The corporate video is a bit longer, maybe more than 10 minutes or even more development time, but according to our needs, our own years of experience and analysis and research believe that the best time is less than 5 minutes. More than 5 minutes viewers are more likely to have a kind of visual fatigue on the promotional film, now few people will concentrate on managing energy for more than 5 minutes! A good viewing effect can be obtained by controlling the time, grasping the rhythm, and mobilizing the audience.
Three: Production budget for corporate videos
The direct impact of the product's sales in the film and television advertising market is obvious, and the cost of broadcasting can be tens of millions. The company's development of investing heavily in filming does not seem to be expensive. Through promotional videos, companies may also want to live like film and television advertising design. They need a director group, photographers, lighting engineers, beauticians, producers, props groups, photographic equipment, auxiliary equipment (tracks, rockers, lamps, shock absorbers) ), clothing, makeup, post-production dynamic information materials and purchase, professional recording and dubbing, CG animation, computer editing, etc.
Four: Production of corporate publicity
Corporate videos are movies, movie video types, and simple movies. If the law-abiding method is too formal and thin, there will be no TV commercials as exciting and interesting.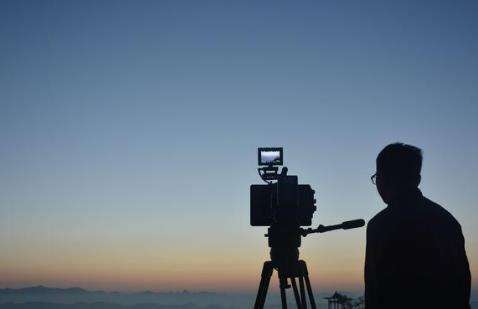 Five: How to use corporate videos
The corporate video can be played in the front lobby of the exhibition hall for people from all walks of life to watch when they visit the company; the current Internet development capability analysis can no longer allow free transmission of video. One of the best ways is to put the video on the company's official website, so that customers can achieve Click to play and watch freely.