How to organize corporate video ideas for corporate video shooting in Guangzhou?
With the development of my country's Internet in recent years, especially the development of mobile Internet, more and more corporate cultures have begun to realize that the digital image in the field of Internet technology is packaged, and shooting and producing a corporate video is to improve corporate management. Favored object. As a result, the market has also spawned a lot of information on film and television companies or other professional film and television production teams that provide services for the production and shooting of some corporate videos. How to organize corporate video ideas for corporate video shooting in Guangzhou?
One: The title of the plan, the quality of a good corporate video production, and many action titles, which seem to be a good beginning. This will improve the quality of the film, often to say, promote corporate culture, brand value, and corporate The concept of positioning, using means to render the beginning of the special effects theme, paved the way for the next promotion in other chapters.
Two: Strengthen the cultural product brand image of technology companies through corresponding materials and narration interpretation, such as a picture of honors obtained before a company's development or through video, employees provide services to manage customers' videos.
Three: Show the company's own strength by showing the company's office space, number of employees, product technology, patents and other physical examples with the touching interpretation of the narrator. We have many companies in Foshan, Guangzhou and manufacturing industries, and these companies are generally ourselves In factories, even independent factories, like these workshops, a better way to display is to use drone aerial photography, so as to better demonstrate the strength of the company and improve the overall quality of corporate publicity.
Four: Show the humanized services of the enterprise, the characteristics of the corporate team building culture, the concept of talent recruitment and employment, the representatives of outstanding employees, the relationships and cases with partners and customers, and outstanding projects with partners, etc., so that professional corporate publicity videos The editing is displayed together with text, voice commentary, and video clip examples.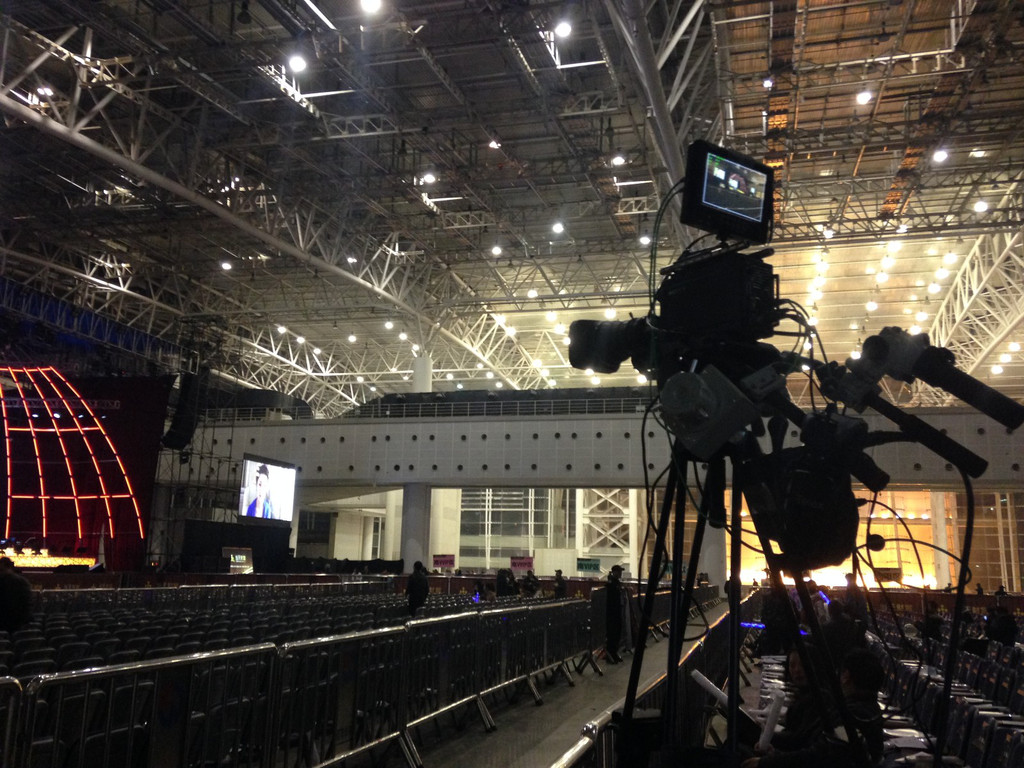 Five: The closing chapter at the end, the screen with special effects, and the powerful narrative interpretation once again echo the corporate culture and brand value champion breath, and further allow the audience to deepen this corporate video image.